Grand Royal Grass
Soft Leaf Buffalo specifically selected for the QLD Climate.
Looking for a durable turf for high-traffic areas that looks beautiful and feels soft to the touch? We have the answer.
Grand Royal Grass is unique because it was bred in South East Queensland, and it thrives here! Its broad leaves are soft to touch while maintaining their durability. In fact, this grass is perfect for high traffic areas like parks, lawns, and sporting fields, because its density makes it difficult to damage!
This versatile grass has a deep green color and tolerates shady and sunny areas. This is an excellent choice for a low-maintenance lawn, with few needs other than weekly mowing. Its dense mat prevents most weeds, plus it requires minimal watering and fertilizer. It's the ideal choice for homeowners in the QLD Climate that want a gorgeous lawn they can use!
HIGHLIGHTS
Soft grass that feels wonderful and holds up to wear and tear
Low-maintenance lawn that only needs regular mowing to stay fresh and beautiful
Practical choice that's bred specifically for South East Queensland conditions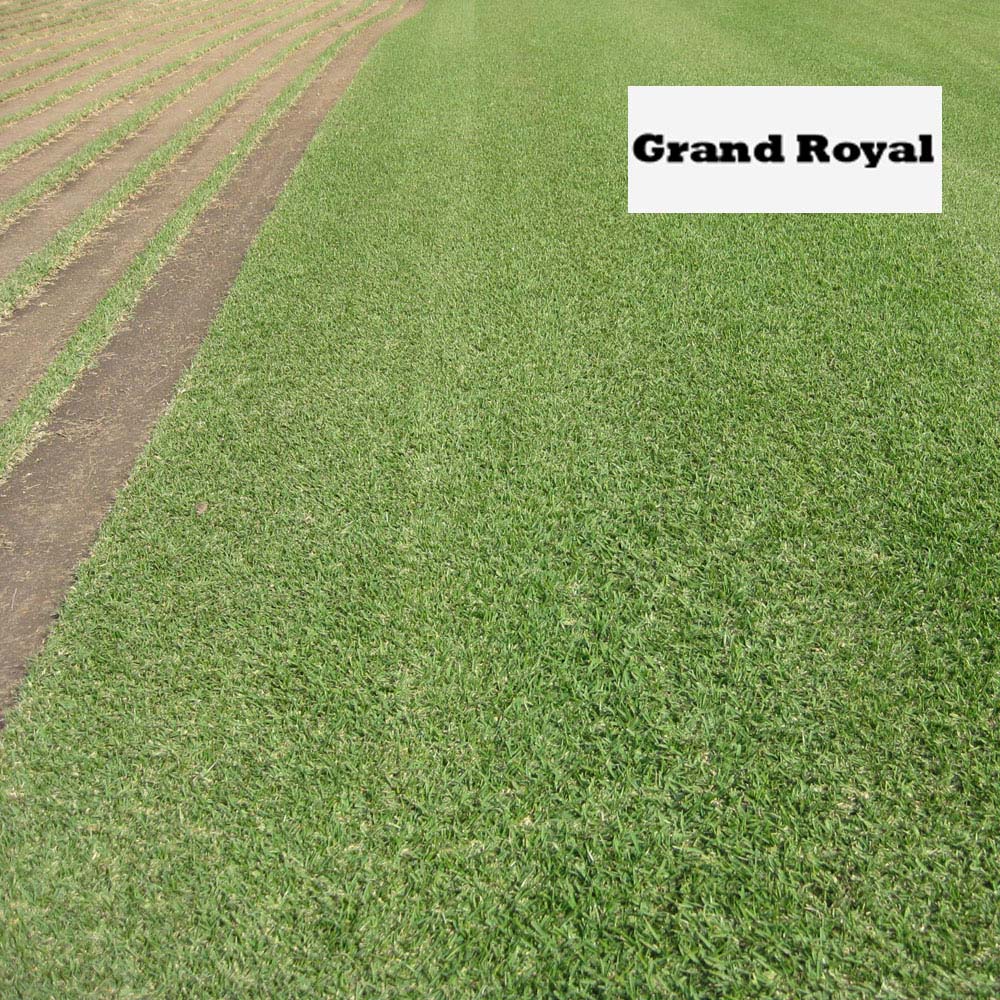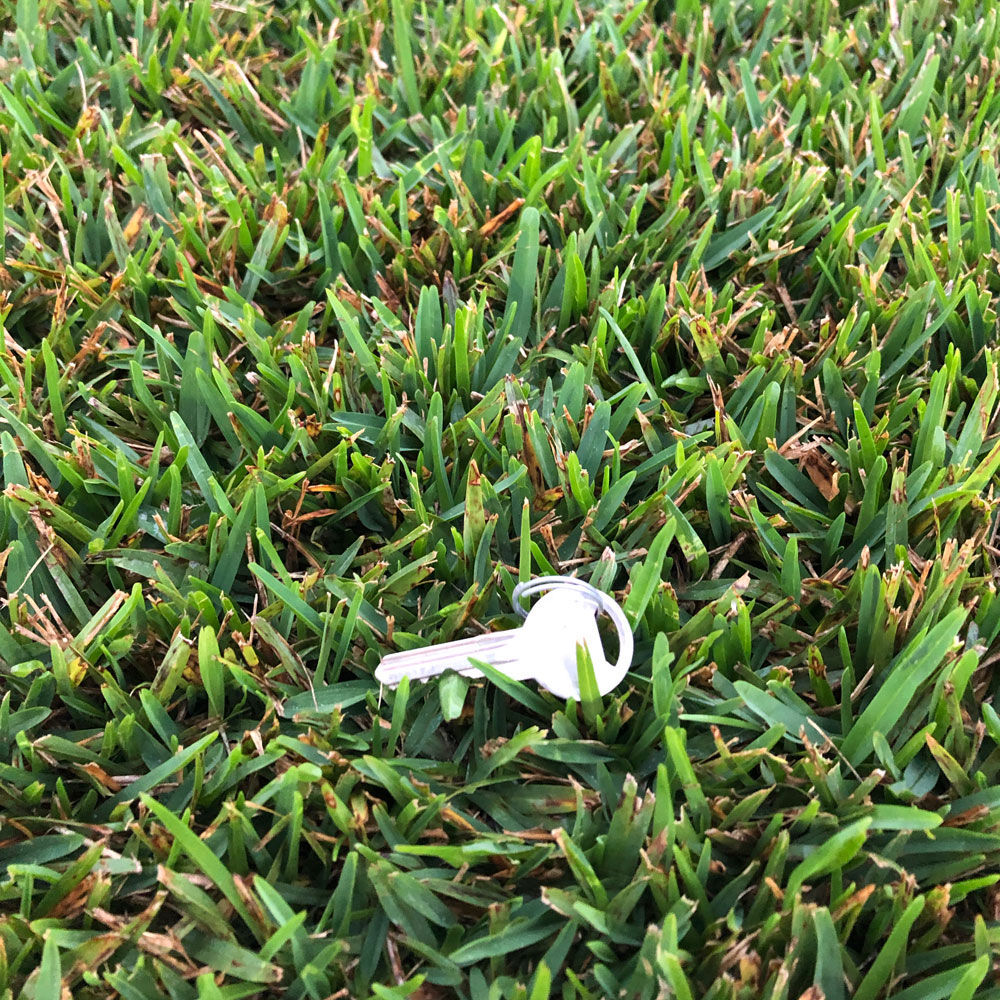 Order Grand Royal Grass
13.50 AUD
m2
enter your quantity, min is 50m2